PENSION BABI VRCH
The pleasant guesthouse with a family atmosphere is located in the centre of the town of Frýdlant nad Ostravicí. Thanks to its strategic location, guests have within easy reach of facilities, services, attractions for children and adults. There are plenty of hiking and cycling trails in the surroundings.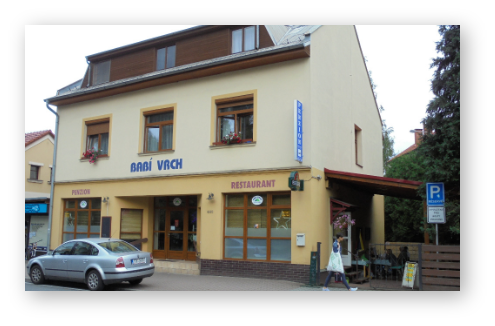 ENJOY THE BESKYDY MOUNTAINS WITH US
Frýdlant nad Ostravicí is an ideal starting point for hiking in the surrounding countryside - Ondřejník, Lysá hora, Čeladná, Ostravice.